Desire and Derision
House Ambrisse
House Ambrisse, one of the two great cultural epicenters of Keth, is known for its fine goldsmithing and jewelcraft. All coin of the realm is minted in Ambrisse. Along with House Gale, the Ambrissians are trendsetters in the world of fashion and finery, and craftsmanship of any sort is extremely valued in this region. Moneylenders thrive here, and though they are seen elsewhere in the world, only in Ambrisse is it a proud profession.

House Colors: Royal Purple and Orange
House Symbol: The Oak Tree
House Motto: The Root Glitters in its Branches

Capital City: Greenhaven

Minor Noble Houses Pledged to This Banner:
Barnard, Homewood, Langston, Luebert, Rozelle

Allies: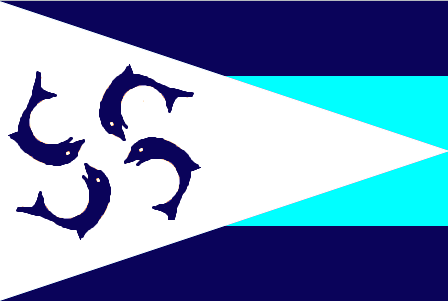 Rivals:


Members of House Ambrisse
LORDSHIP IS CURRENTLY IN DISPUTE AS CYRIL AMBRISSE CLAIMS POWER OVER THE RIGHTFUL HEIR!
The Lord Sandomar Ambrisse (m, 51)(deceased, died by the sword of Reginald Kael after attacking him)
The Lady Beryl Ambrisse (F, 22)(deceased, died in childbirth), his first wife (formerly House Lemaine)
Their Child — Westofer Ambrisse (M, 20)
The Lady Geneva Ambrisse (F, 42), his second wife (formerly House Gale)
Their Children — Cyril Ambrisse (M, 17), Marcel Ambrisse(M, 16), Merrick Ambrisse(M, 16), Adella Ambrisse (f, 15), Torrell Ambrisse(M, 14, deceased)